 Our Story.
We've been helping businesses tell their story since 2006
Established in 2006, Rafias is a small independent creative agency based in Orpington Southeast London.
The company was born out of the belief that 'professional affordable design' should be accessible to all businesses, not just the wealthy corporates and during this time and five studio spaces later, this core value remains at the heart of everything we do.
Who we are, which is to say a team of down to earth, relatable bunch of creatives, who love all things design and believe deeply at producing great work our partners can be proud of.
Nearly 15 years on and our testament to date is that we've worked with hundreds of clients on thousands of projects and consumed a million cups of tea in the process. We pride ourselves on the relationships we develop with our customers and the lengths we go to in order to understand their business and their respective requirements in turn allowing us to deliver meaningful results.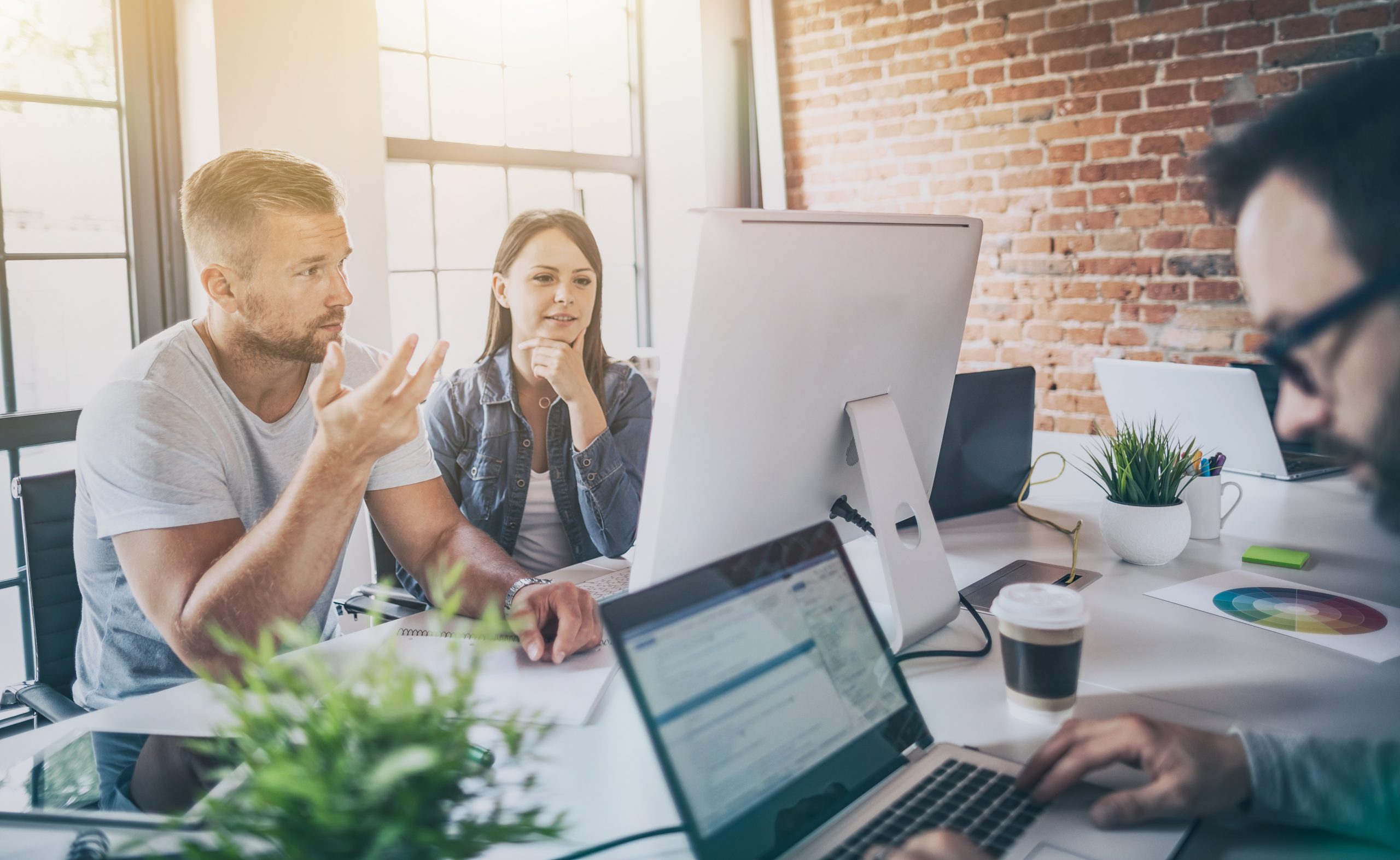 What We Do.
Helping our clients achieve meaningful results
Put simply, we're here to help businesses like yours look fantastic and professional, by effectively communicating your brand, products and services to the people that are looking to see and hear from you. Whether you're a newly formed start up looking to hit the ground running or an existing long established organisation that's looking for a fished re-invention we can help.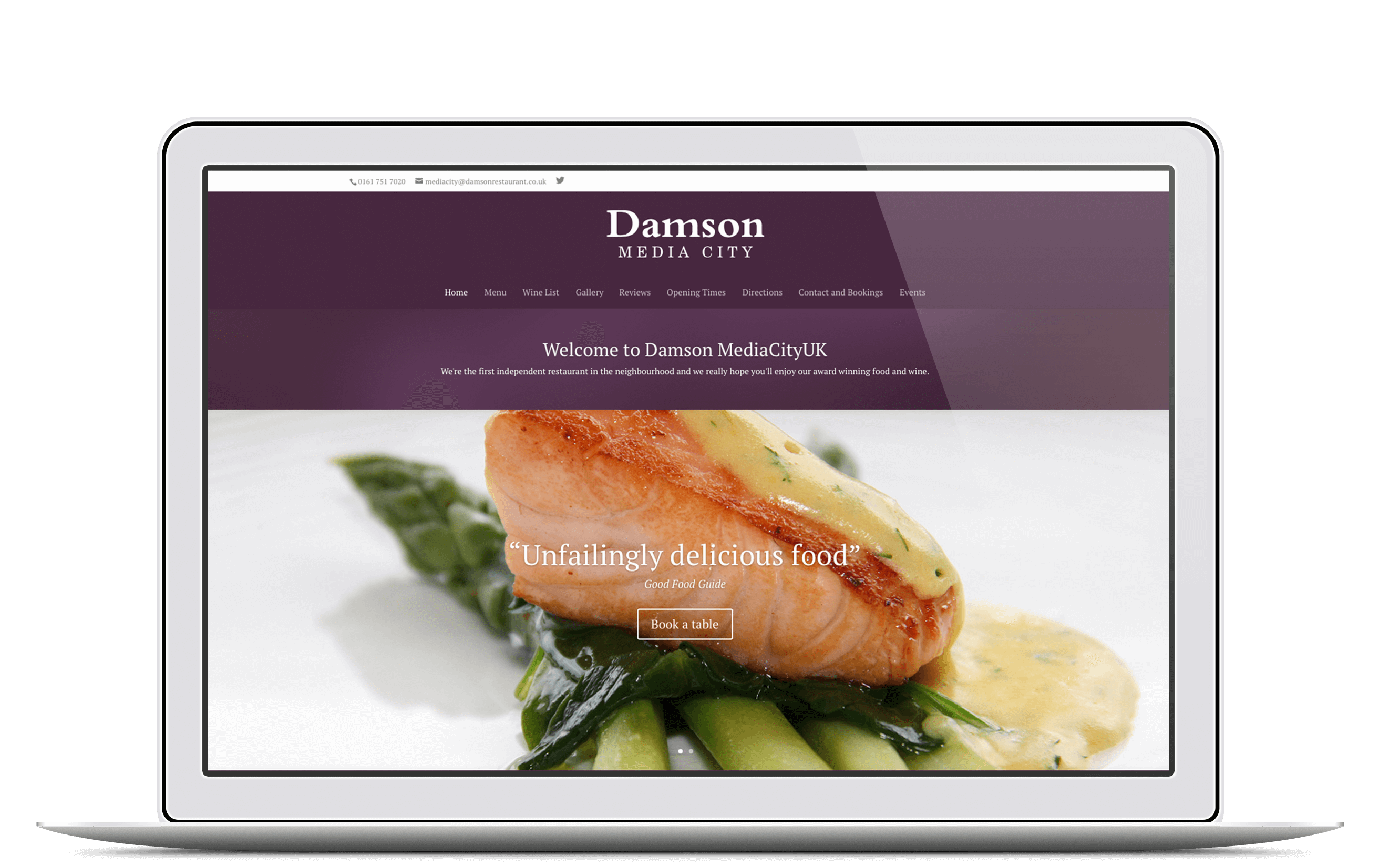 website design,
We build websites that are fast, responsive and user friendly
A website is your digital shop window for the world to see, and forms the focal point of your entire brand identity, it provides a critical opportunity to create the right impression before potential customers have even spoken to you. With thousands of potential customers searching online for small local businesses a poor user-experience will lose you visitors in seconds.
We love building creative, beautiful, functional – but most importantly – responsive websites that maximise the chances of engagement from potential clients. We specialise in custom-built WordPress websites – that power over 35% of the web with the most popular and user-friendly content management system in the world.
Whether you're looking for a single page website to generate new enquiries, or a complex e-commerce web shop with thousands of products we can help.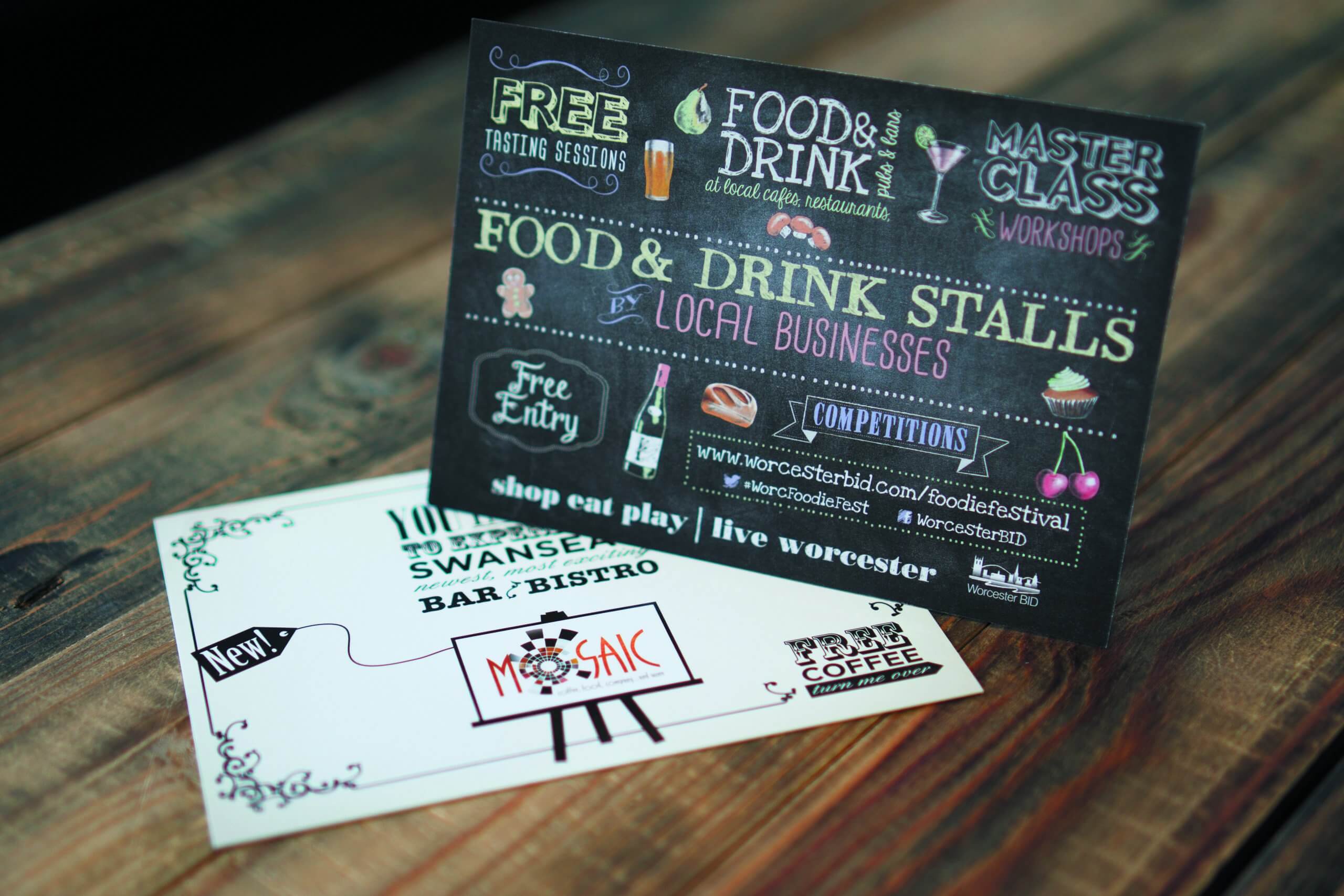 printing,
Some say print is dead, we think it's very much alive.
For sure print runs have been reduced over the years and online advertising is more suited to the digital world, but we strongly believe that print remains a large part of the marketing mix for most if not all businesses and continues to be an important component in driving traffic to your other channels.
Rafias is partnered to one of the most sophisticated printing hubs in Europe – the printing.com manufacturing network. With Rafias, you get access to the full printing.com range of low cost deals across a massive range of print and promotional items. From business cards to booklets. From flyers to folders – all fixed price and backed by an industry-leading turnaround guarantee and service level agreement.
There's nothing like a physically-produced brochure to persuade and wow potential clients. And we know that some agencies charge a fortune for managing small ad-hoc orders.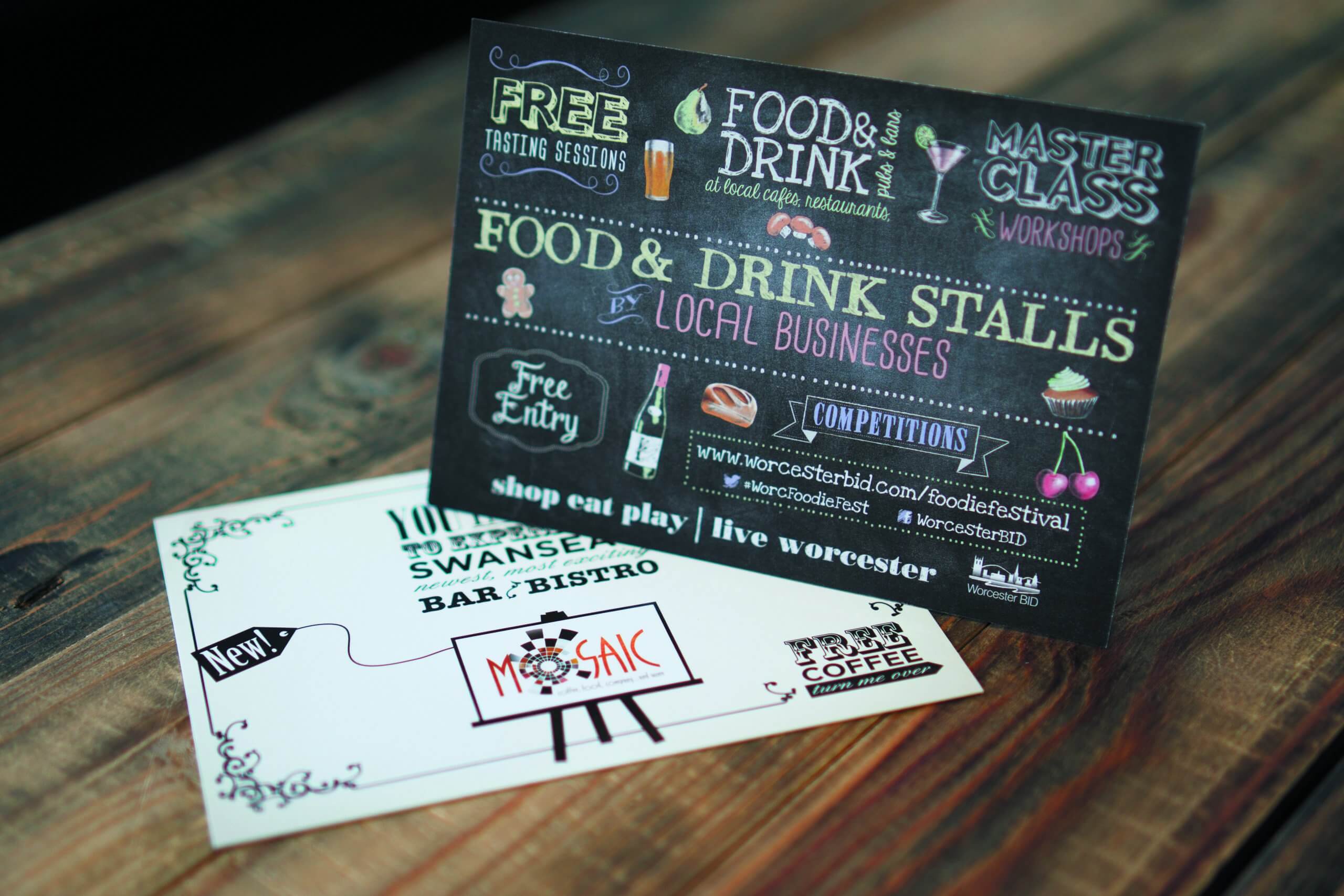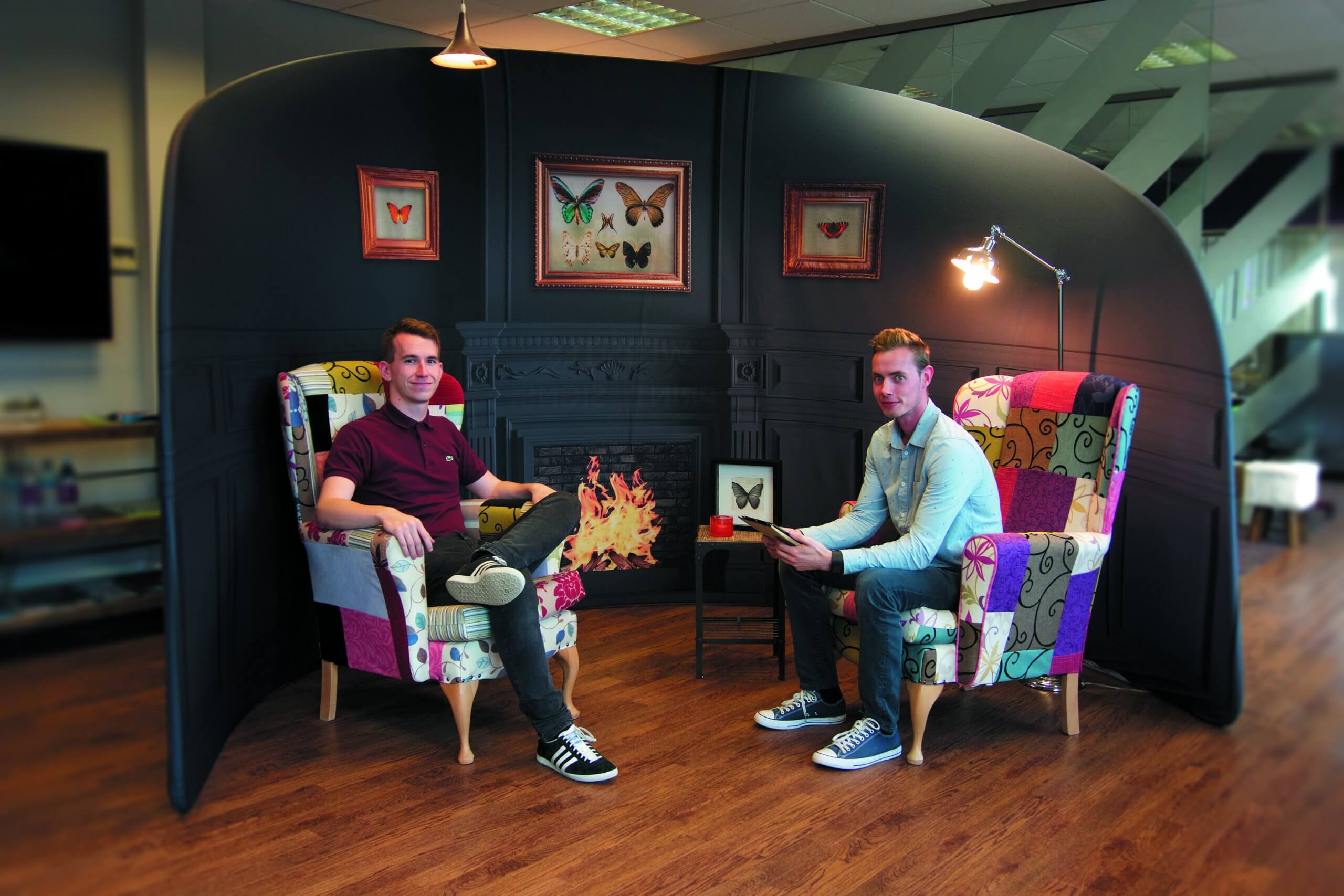 exhibition design,
It's not just what you say, it's how you look when you're saying it
Exhibitions are business trench warfare that don't take prisoners. They're expensive, time consuming and exhausting but most brutally of all they don't offer any guarantee return on your investment (ROI) – so why do we do it?
Exhibitions are an opportunity to get up and close and personal with hundreds of perspective customers in one place, get it right and they can be extremely profitable, so it goes without saying that you need to be prepared and look your very best which is where we can help.
We've invested in the very latest direct-to-fabric printing technology and with our talented design team at the helm we can design and print enormous eye-catching displays without the eye-watering price tag In addition we can also supply banners and pop-up stands, posters, directional graphics, signage and point of sale (PoS).
Seeing really is believing, so why not pop in to see us and we can show you some examples of our creative exhibition displays and fabric samples in person!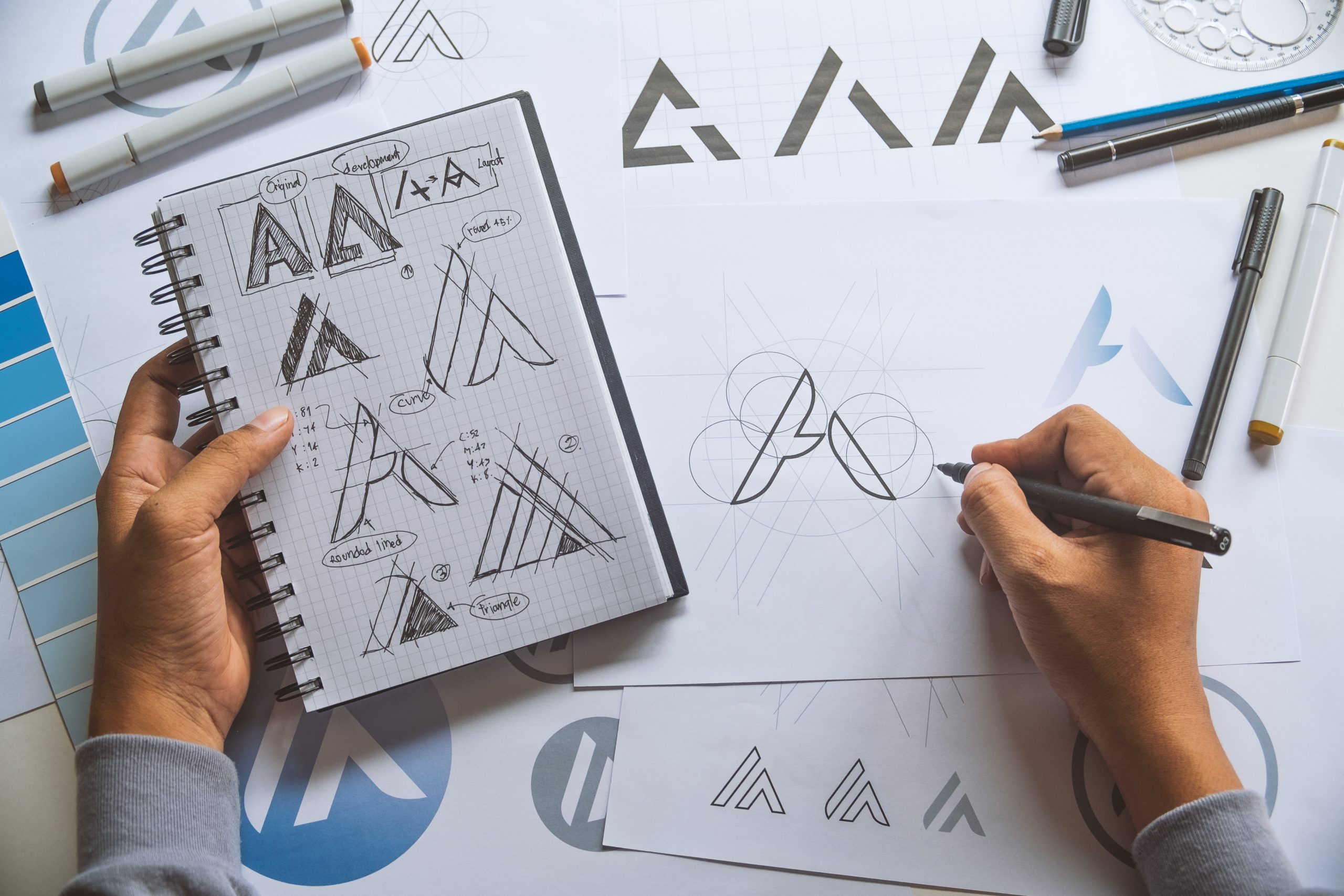 design,
If you want to look professional, leave it to the professionals
Design is more than just eye candy, it's an essential component that helps communicate your brand identity, company values, products and services in order to set you apart from your competitors. We believe there's something quite special and fundamental in printed collateral, whether its a brochure, catalogue, annual report or promotional publication no other marketing comes close to the smell of a newly printed brochure and the feel of a textured stock, with block foiling.
Good design sells. Fact; and with new laws in effect relating to electronic communications (GDPR), there has never been a more opportune time to send your customers a beautifully designed brochure or flyer, something that's tangible and tactile in their hands.
Combining awesome photography, great typography, clean layouts and creative print finishing will ensure print can be at the forefront of your brand or campaign, or simply used as a subtle tool to get your message across to your intended audience. Whatever you're looking to achieve we have the capacities to create a design that truly unique and eye catching.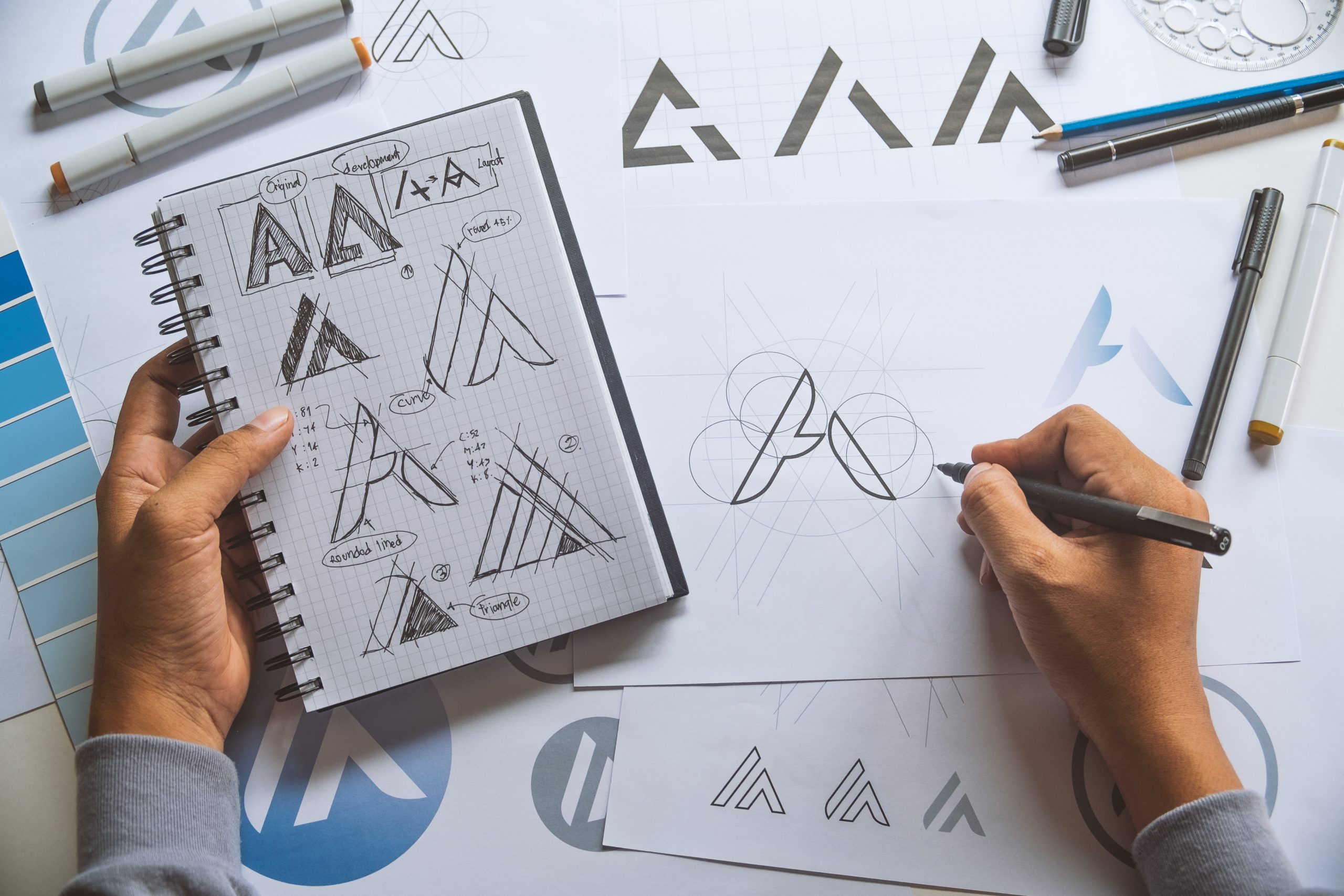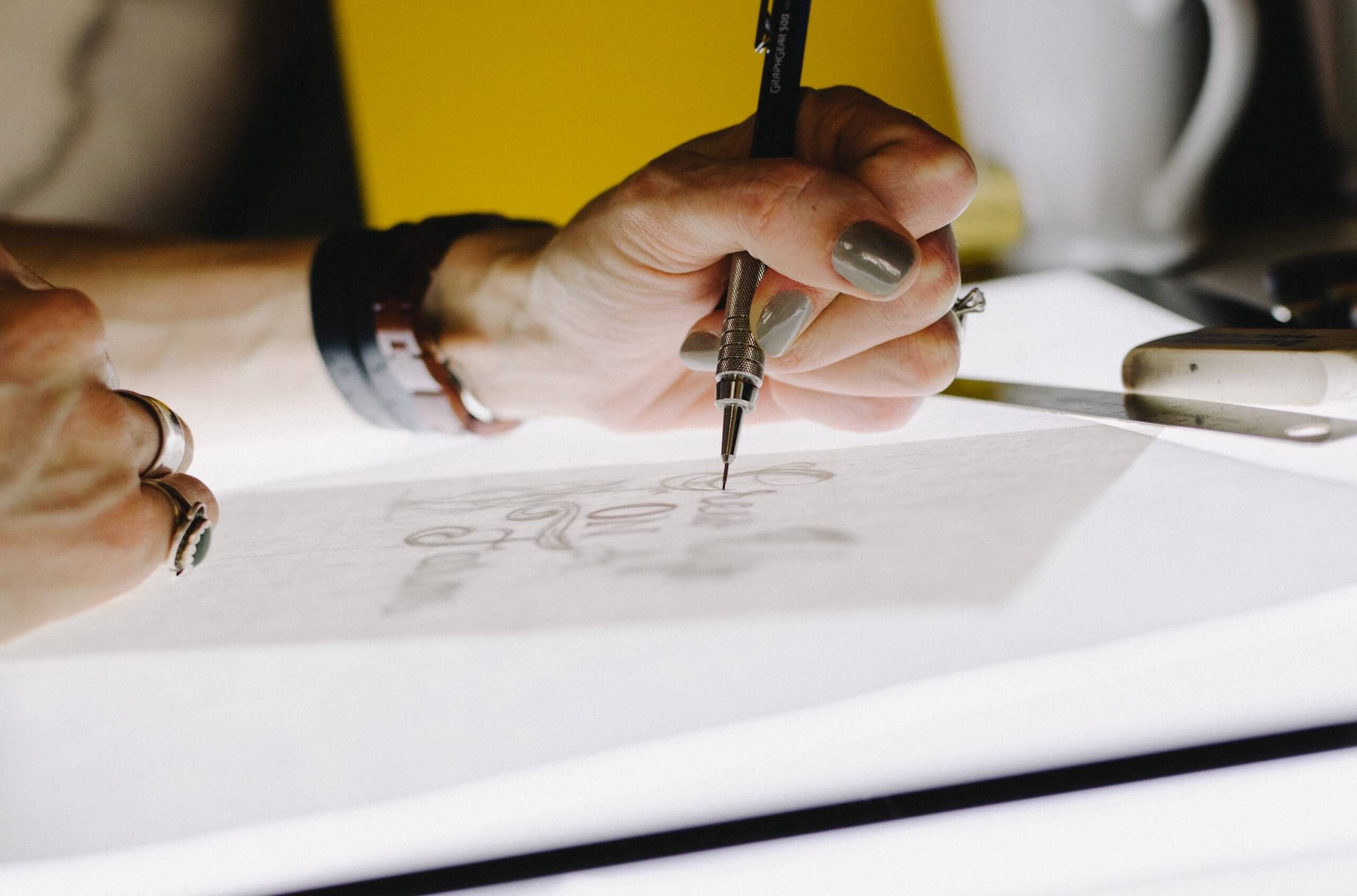 Call Us
01689 870 380
Email Us
studio@rafias.co
Find Us
Jacuby House, 28B Kent Road, Orpington, BR5 4AD
Call Us
01689 870 380
Email Us
studio@rafias.co
Find Us
Jacuby House, 28B Kent Road, Orpington, BR5 4AD